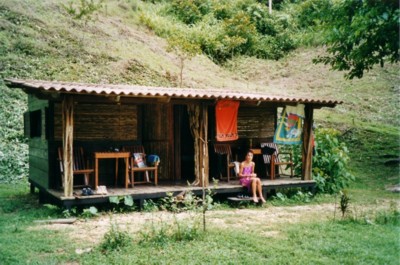 Hiring of a room: 12 $ the night
Breakfast: from 2 to 3 $ per anybody
To dine: from 3 to 5 $ per anybody
You will be able to profit from the services of a guide for better discovering the secrecies of nature to the tariff of 20 $ per day.
We also propose to you hirings of horses at the half-day or the day.
Night forwardings with discovered crocodiles (equipment necessary: boots or good shoes, torch)
It is also possible to make exits in 4 X 4 or boat.